Some photos from my two-week trip to Huan Hin (HH), and Prachuap Kirikan town (PKK), in June 2020. My first chance to escape the coronavirus lockdown in Bangkok.
In the Blueport mall (HH)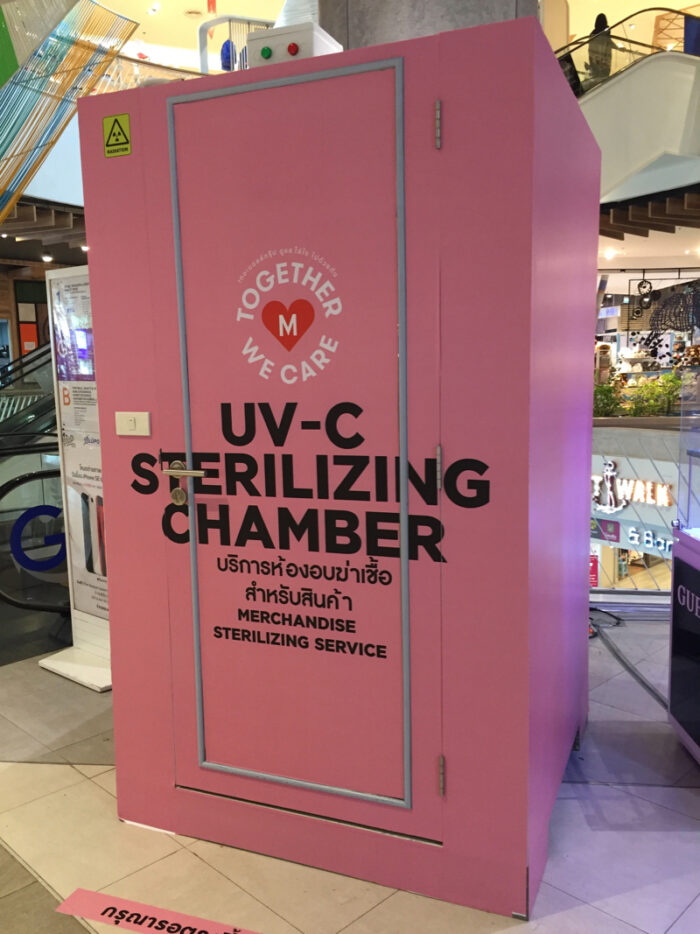 2. My room at the My Way Music Hotel (HH)
3. Sun Beach Hotel (PKK)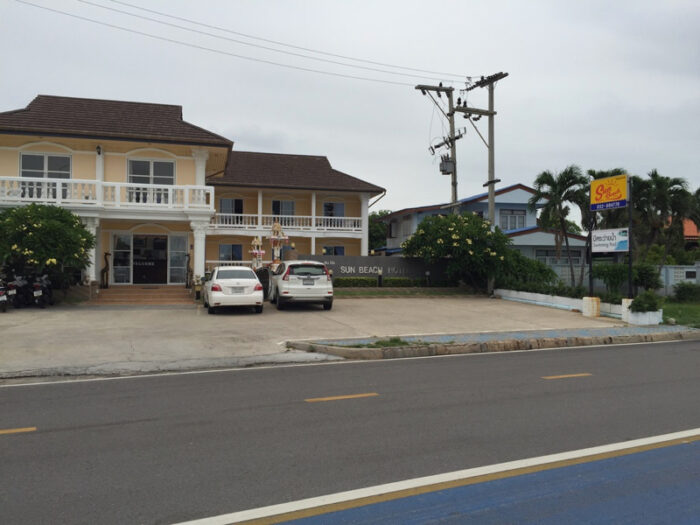 4. Second road back from beach in PKK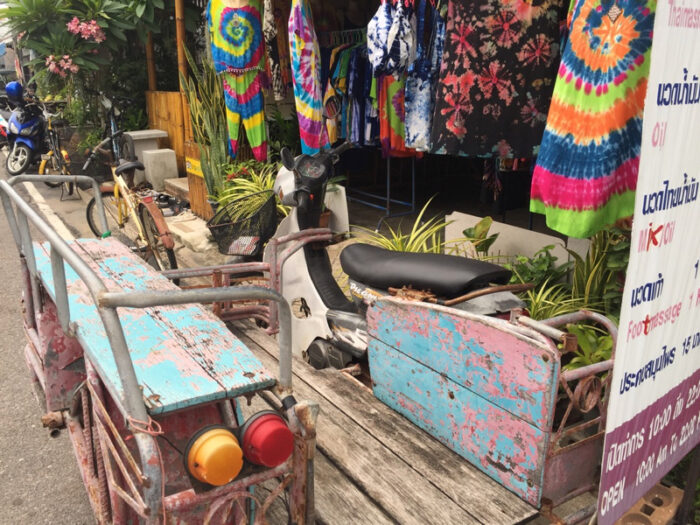 5. Corner of my room in Sun Beach Hotel (PKK). Original owner was German and he managed to get excellent work out of the Thai construction crew. Very rare to find a paint job this clean, for example. But everything about the place is just as perfect.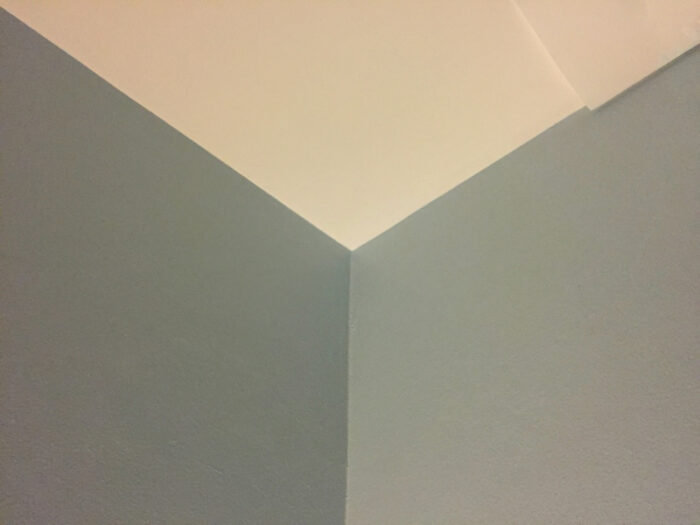 6. As you'll see in many of the photos below, I'm a big fan of naturally weathered surfaces (especially man made), and the textures thus created. (PKK)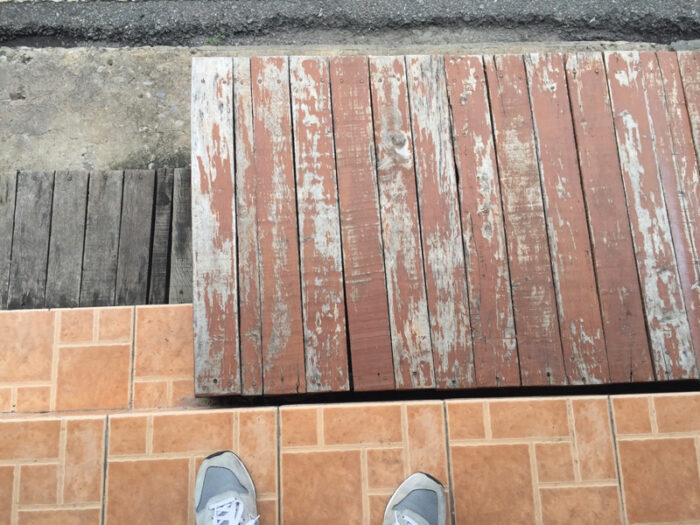 7. When Japanese open a cafe in Thailand (PKK)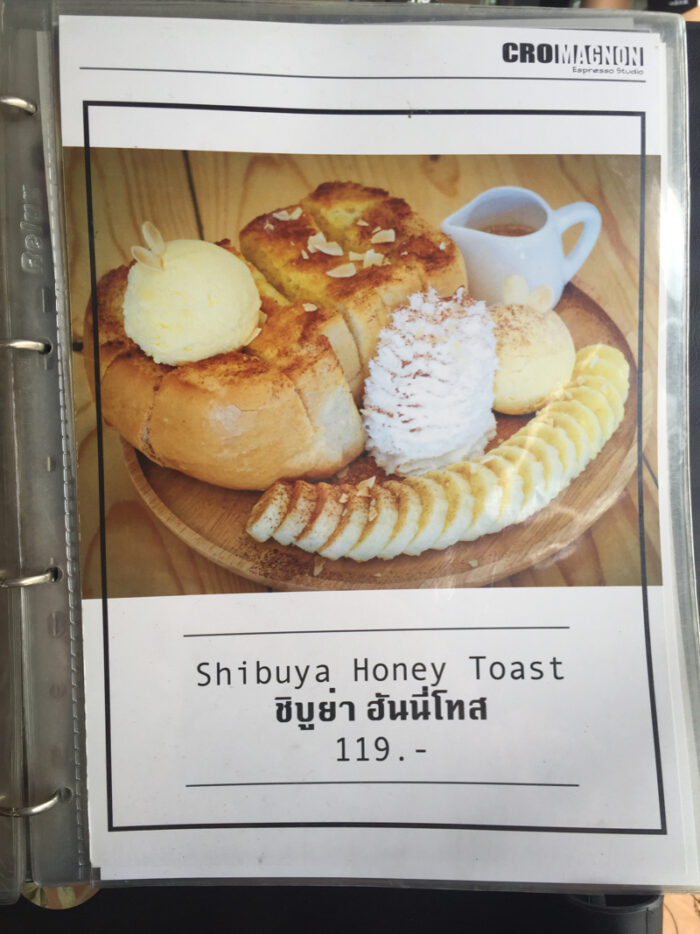 8. Milano cafe in PKK had an excellent muesli, fruit and yogurt
9. After rain on beach road in PKK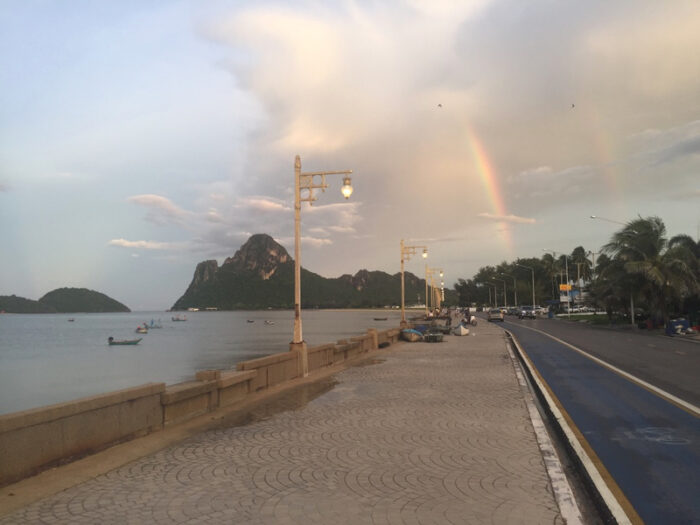 10. (PKK)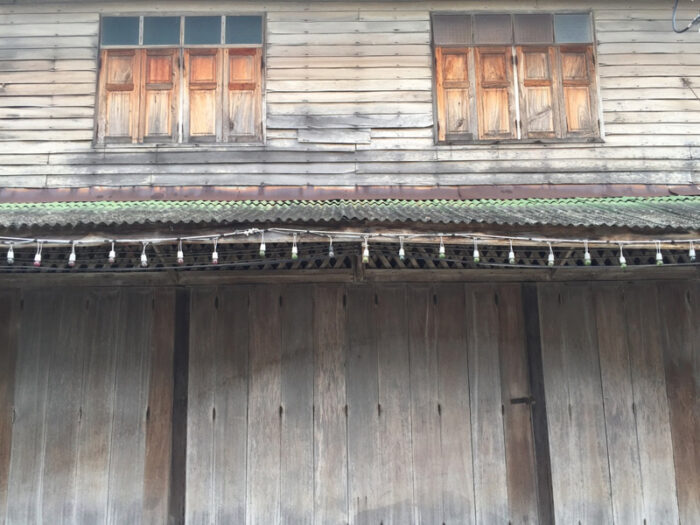 11. (PKK)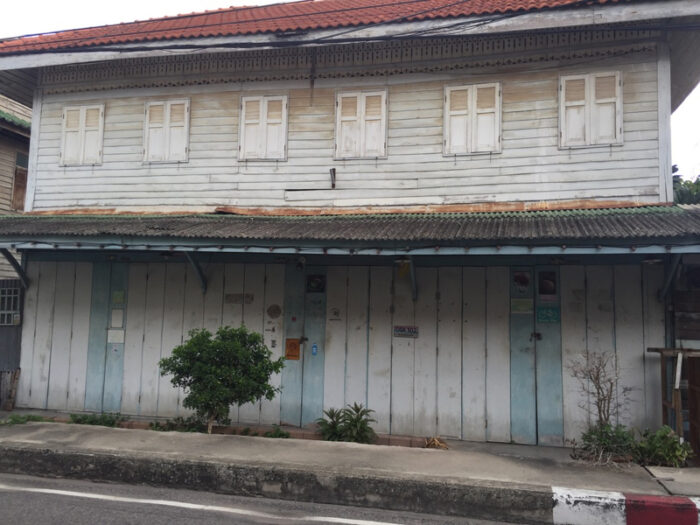 12. (PKK)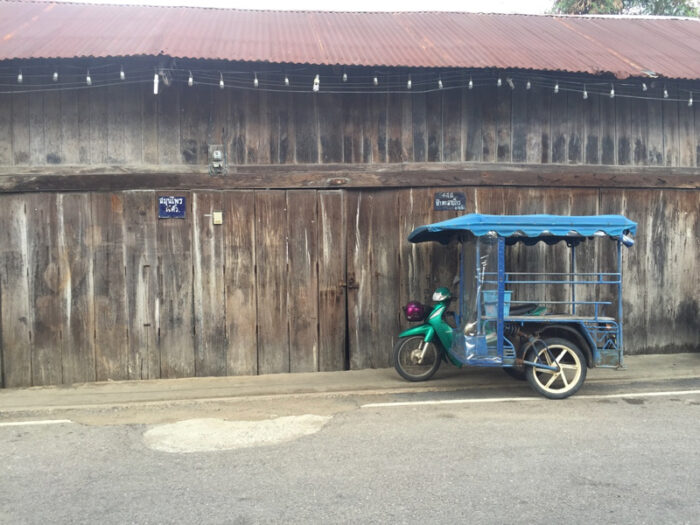 13. (PKK)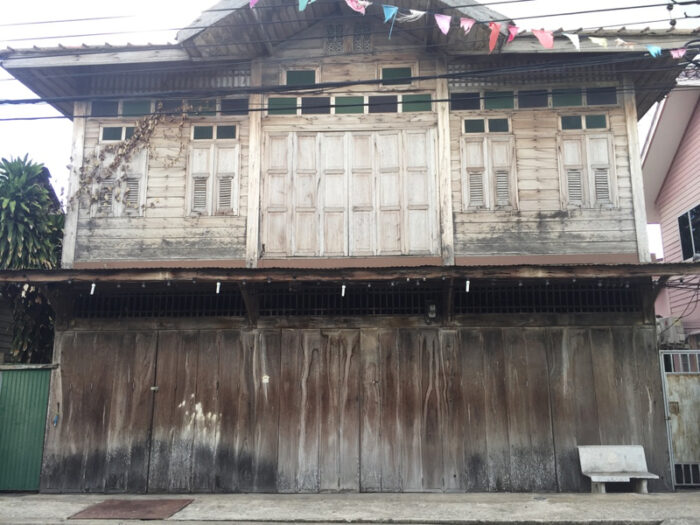 14. (PKK)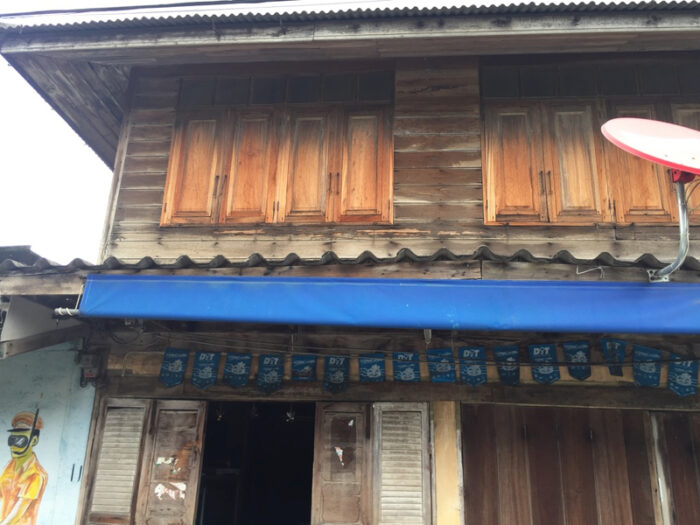 15. (PKK)
16. (PKK)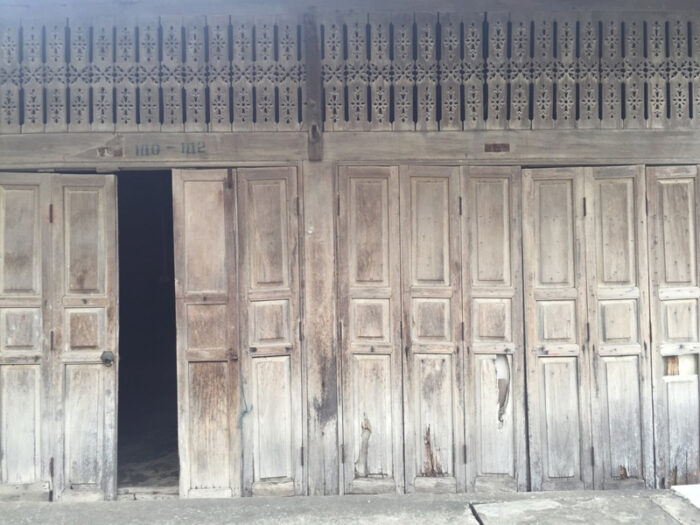 17. (PKK)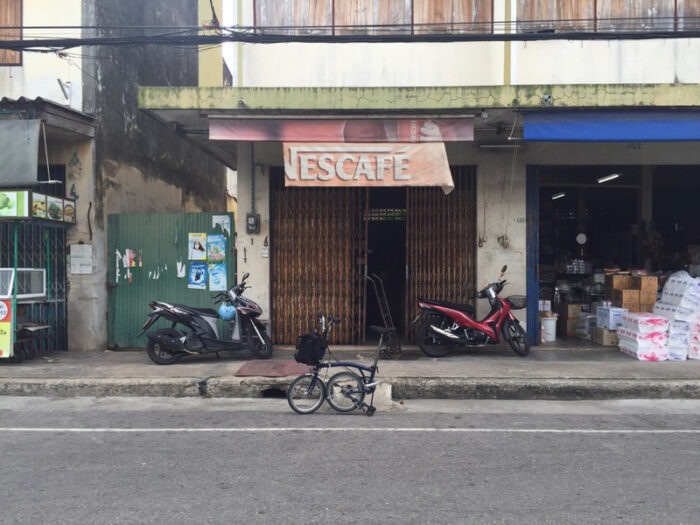 18. (PKK)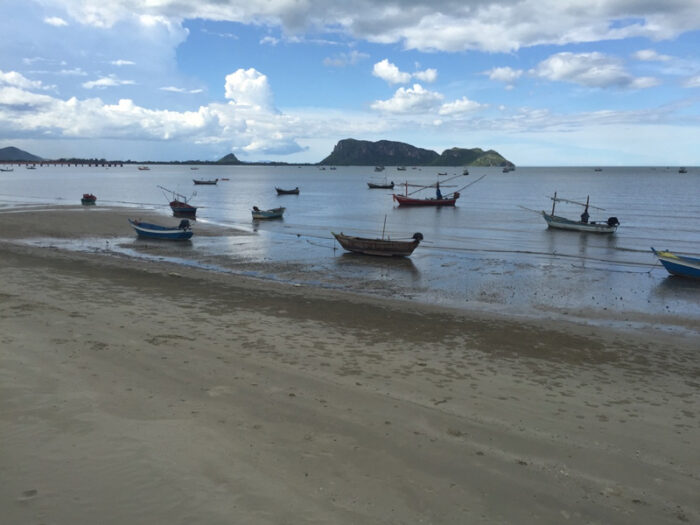 19. Sunrise from my room (PKK)
20. In front of hotel (PKK)
21. Pool at My Way Music Hotel (HH)
22. Ham on baguette at my favorite French bakery in HH, 'Mirabelle'
23. Overpass to a mall in HH
24. Funny sign at Yummy Corner cafe in Takiab area of HH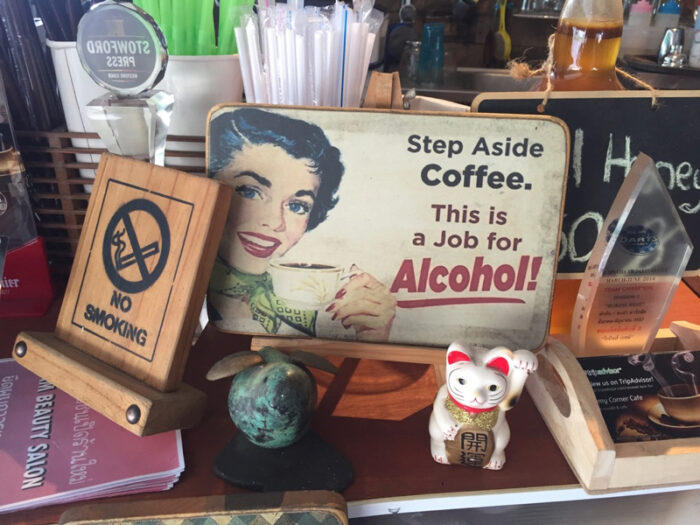 25. Also at Yummy Corner (HH)
26. Good brick oven pizza at Trattoria by Andreas in HH. (They served me wine in a coffee cup.)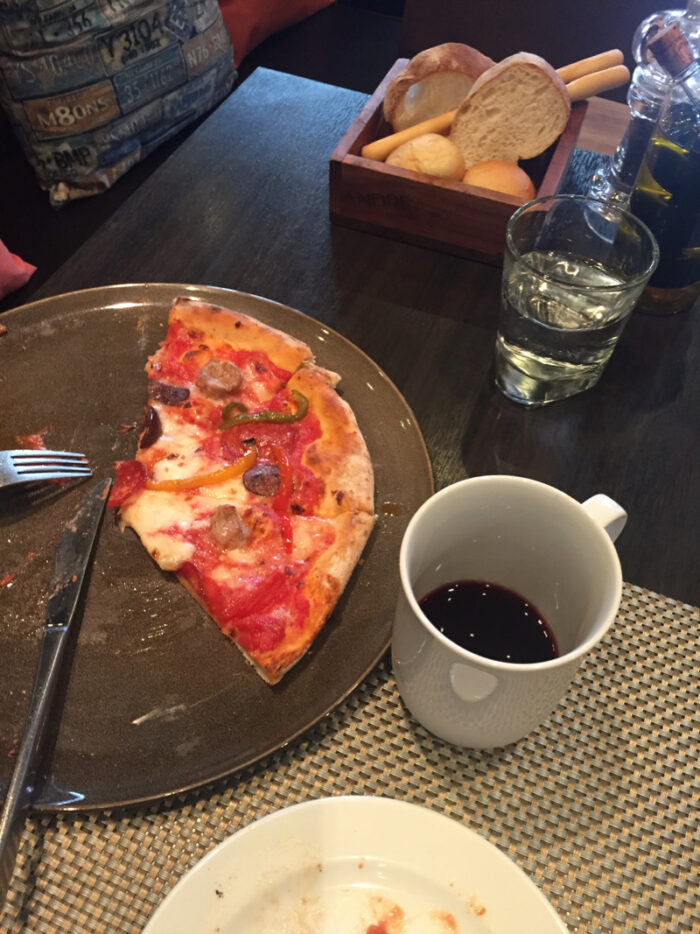 27. There was a big mirror along the wall at Trattoria restaurant. Convenient for taking one's own photo. (Isn't there a modern term for this? 😉 )